Sun Trips and Adventure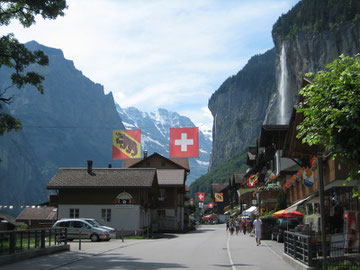 Overview of Sun Trips and Adventure - (sections in RED donate U Tube links)
There are many ways to enjoy yourself, be it just lying around in the sun to multi activity Mountain holidays.  Its like mobile phone tariffs, everyone wants a different package to suit their needs.  Areas that can advised and arranged for your group include;
- Casual walking in Swiss Alps.
- Swiss Alps walk and train / lake packages.
- Alps lakes with casual cycling and uphill train transport for you to walk down.
Summer Skiing, combined with mountain activities.
- Alps walking, combined with day trips to Canyoning, Rafting, Hydrospeed, Via Feratta and Paragliding.  (these can all be done as one-day options).
- Trips to Egypt that include; Diving, Windsurfing, Kite surfing, Camel rides and Desert Quad biking. (again, these can be one-day options around your main activity)
- Windsurfing, Kitesurfing and snorkelling in Fuerteveura.
- Orlando Trips that include Universal and Disneyland.
- Channel Island activity weeks, with gentle cycle rides, surfing and climbing.
- Long weekend to Dolomites that includes; Paraglide, Via Feratta and Venice shopping.
- Trips to Canary Islands that combine; Beach, Yachting, Sightseeing, Windsurfing, Kite surfing and Snorkelling.
- Activity trips in Chamonix that include: Walking, Glacier tunnels and Paragliding.
What's on offer? -
We can advise you where to go to perhaps, to suit your budget and time available.
This combined with detailed planning to encompass local sites and attractions that you may not have even thought about in your limited time available.
Guided / Hosted? -
With all packages on offer we can create and imaginative program that will have a "host" with you providing a point of subject matter expertise that will give you that confidence when you are perhaps, approaching your 'out of comfort zone' area.
Types of Accom -
If you need budget camping / backpackers options up to Luxury hotels with spa facilities, we can advise you on your options.  This combined with local knowledge will make your trip more efficient in the limited time you have available to reach your goals.
If you need questions answered or advise on what you could do, please contact me