Boot Camps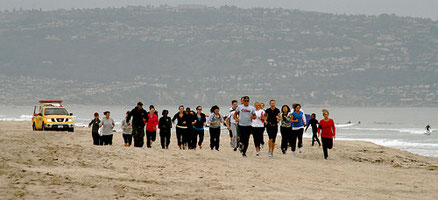 With a diverse array of skills we can advise on days out and specific sessions that can be adopted within a Boot Camp. With experience of working with Ultimate Boot Camp in the heart of Devon, where we offered challenging activities of Abseiling, Climbing and Mountain Biking.  
       Working with www.ultimatebootcamp.co.uk to develop their program in a variety of ways has increased the participants self-confidence and pushed their comfort zones in a variety of ways whilst in a safe and enjoyable environment.
If you need activities to your boot camp or just a new dimension to your own personal fitness program, we can tailor a program to your needs and timeline.
Please contact me for your specific requirements.